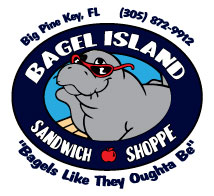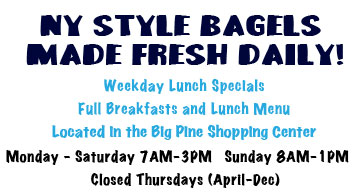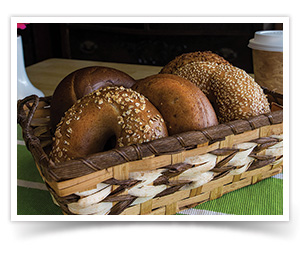 Bagel Island Club Card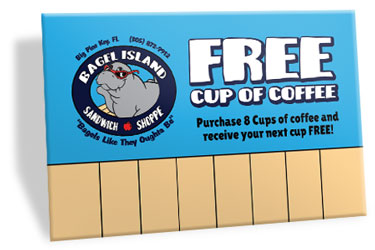 Coffee a must in the morning?
Well, we would like to thank you for spending your mornings with us. Receive a complimentary cup of coffee after 8 purchases with your Bagel Island Club Card.  No expiration. No sign up.  No fees. No hassle. Just ask your cashier.
Mornings not your thing? 
We like seeing you at lunch time too.  Purchase 8 lunch specials (6″ Sub, Chips & Drink) And receive one absolutely free!
InBru Coffee Flavors
Changing the flavor of your coffee has never been so much fun.
Bagel Island offers dozens of flavors to choose from.  Take some home Today.
What is Inbru?
Inbru is an innovative, new coffee flavoring product made from California Rice Hulls infused with aromatics and essential oils.
Adding Inbru to the ground coffee in your brew basket is all it takes to flavor a cup or a pot of delicious coffee at home or work. The hot water and gentle agitation of the brew process release the Inbru flavors as the coffee is extracted. Inbru doesn't dissolve in the coffee – it remains in the filter with the coffee grounds. Inbru is brewed flavor.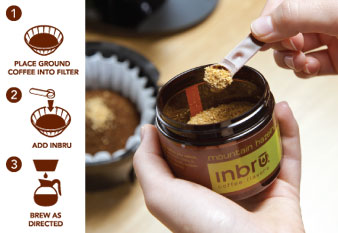 205 Key Deer Blvd
Big Pine Key, FL 33043
Phone:(305) 872 9912
CLICK HERE TO SEE OUR MENU